We're Always Excited to Welcome New Visitors
Here at Council Hill Christian Church, we're always excited to welcome new visitors. We hope you will join us for a worship service or other event soon!  We want to make your visit as comfortable as possible. Here's what you can expect when you come attend a worship service or other event at Council Hill:
Our church is located at 1268 North Seneca Road, Peck, Kansas. Parking is located in front of and behind the church building.
If you have mobility restrictions or young children to carry, please feel free to use one of the spots closest to the door. We like to keep those spots free for visitors and people who need assistance.
Please don't worry about what you should wear to church.
We truly believe people should come to God as they are. You don't need to dress up to get His approval--that comes through Jesus' sacrifice. Once you walk in the doors, you'll see that the congregation has all types of people in all kinds of dress. While a few people in the church wear suits and ties or dresses, others do not. Shorts are as welcome as suits, and you'll see both.
You will be welcomed by one of our greeters. Please take this opportunity to introduce yourself. Our greeters are usually right at the entry way to the sanctuary, always willing to greet you with a smile, a handshake or a hug.  If you need assistance, our greeters will help you locate the nursery, children's church rooms, the restrooms, sanctuary and fellowship area. If you have any questions about the service itself, the greeters are able to provide helpful answers.
Be sure to hang around after the service and join us for fellowship time.
You'll have a chance to grab a cup of coffee, or maybe a snack. You will also have the opportunity to meet our pastor, elders and deacons. We'd love to get to know you so that you're a familiar face the next time you join us at a service or event. Here at Council Hill Christian Church everyone is welcome, and everyone is family.
During the Worship Service
You will hear our faith expressed in the songs we sing, the prayers we offer and our pastor's preaching. All parts of our service are grounded in the Bible, which is God's Holy Word, and to which we are committed to upholding. We believe the Bible is without error in its original writings, and that the Bible centers around the person and works of Jesus Christ. We believe the Bible is the Word of God and is living and active.
Please join us for a cup of coffee and give us a chance to get to know you and for you to get to know us. Say hello to our pastor and anyone else you see. We'd love to hear your story and share ours with you.
No matter what your Christian background is (or isn't), we hope that you will join us each and every Sunday. Here at Council Hill Christian Church, you will find people of all backgrounds, and we welcome everyone--including YOU!
Our Sunday morning worship service begins at 9:30 a.m. followed by fellowship time. Our Sunday School hour (we have classes for all ages) begins at 11:15 a.m.
"And let us consider how to stir up one another to love and good works."
(Hebrews 10:24)
At Council Hill Christian Church, we have a simple hope: to see people come to know Jesus Christ and grow in their Christian faith. We have a variety of ministries to help us do that. Please check out all of our ministry opportunities.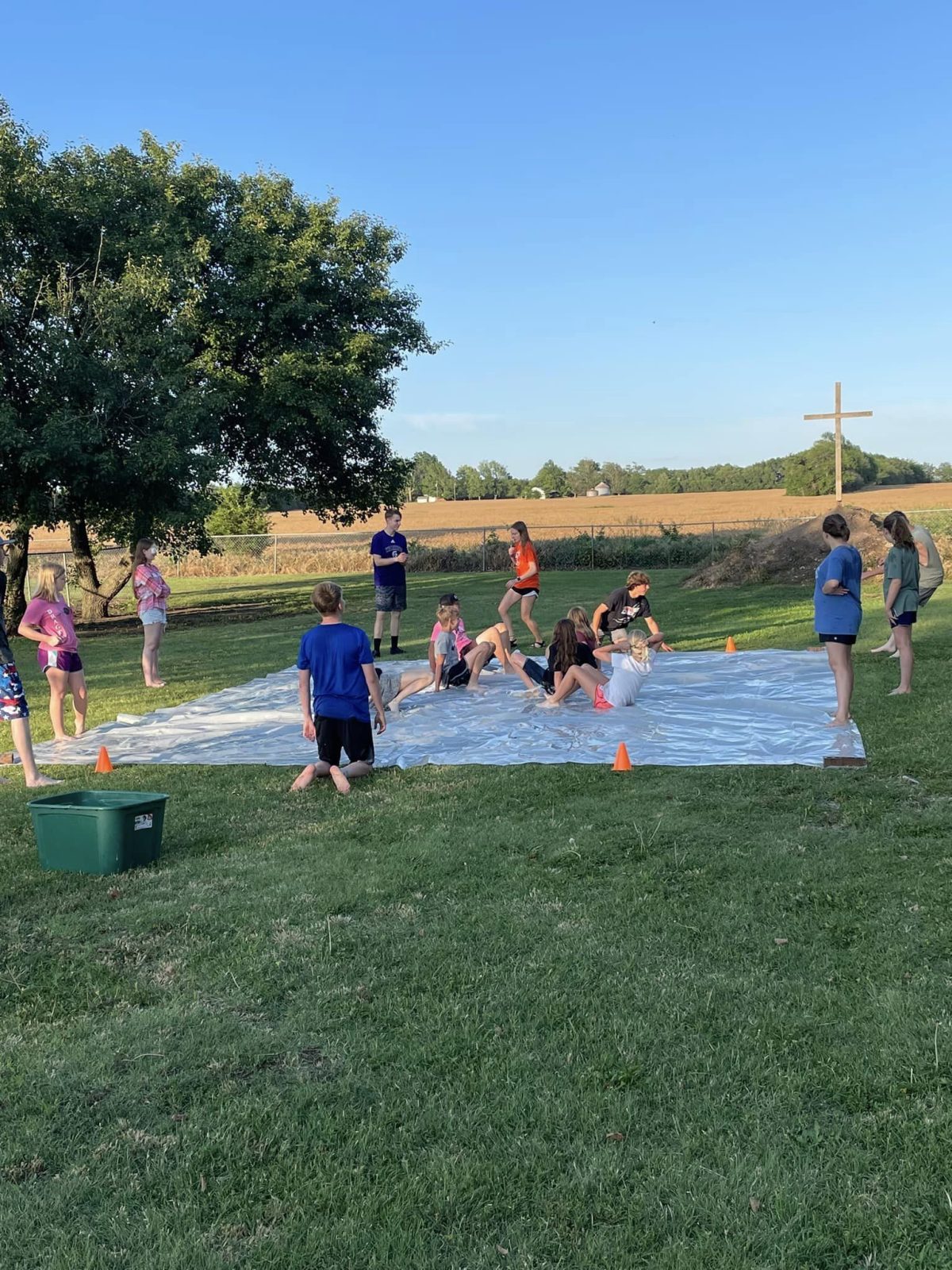 Our children's ministry allows children to hear and rejoice while learning Jesus. We seek to create a fun and loving environment for all children. Kids Church is available for kids Kindergarten-6th Grade, with the exception of the first Sunday of each month. We offer Tots Church for any littles 2 to pre school age.  We have the nursery with a TV of our service available to use each Sunday. We also have volunteers who would love to hold and take care of your little one during the service if you would like.
Our Ignite Student ministry meets on the 1st and 3rd Wednesday's of each month during the school year.  Then they meet for Bible Scholar Bowl on the 2nd and 4th Wednesday of each month. We also do many activities through out the year and summer. Watch our calendar for the exact dates and time as it varies.  Outside of our regular worship time, we have many activities for the youth from water games in the summer to other fun group activities throughout the year. Our leaders ensure a Christ centered focus for all of our youth activities.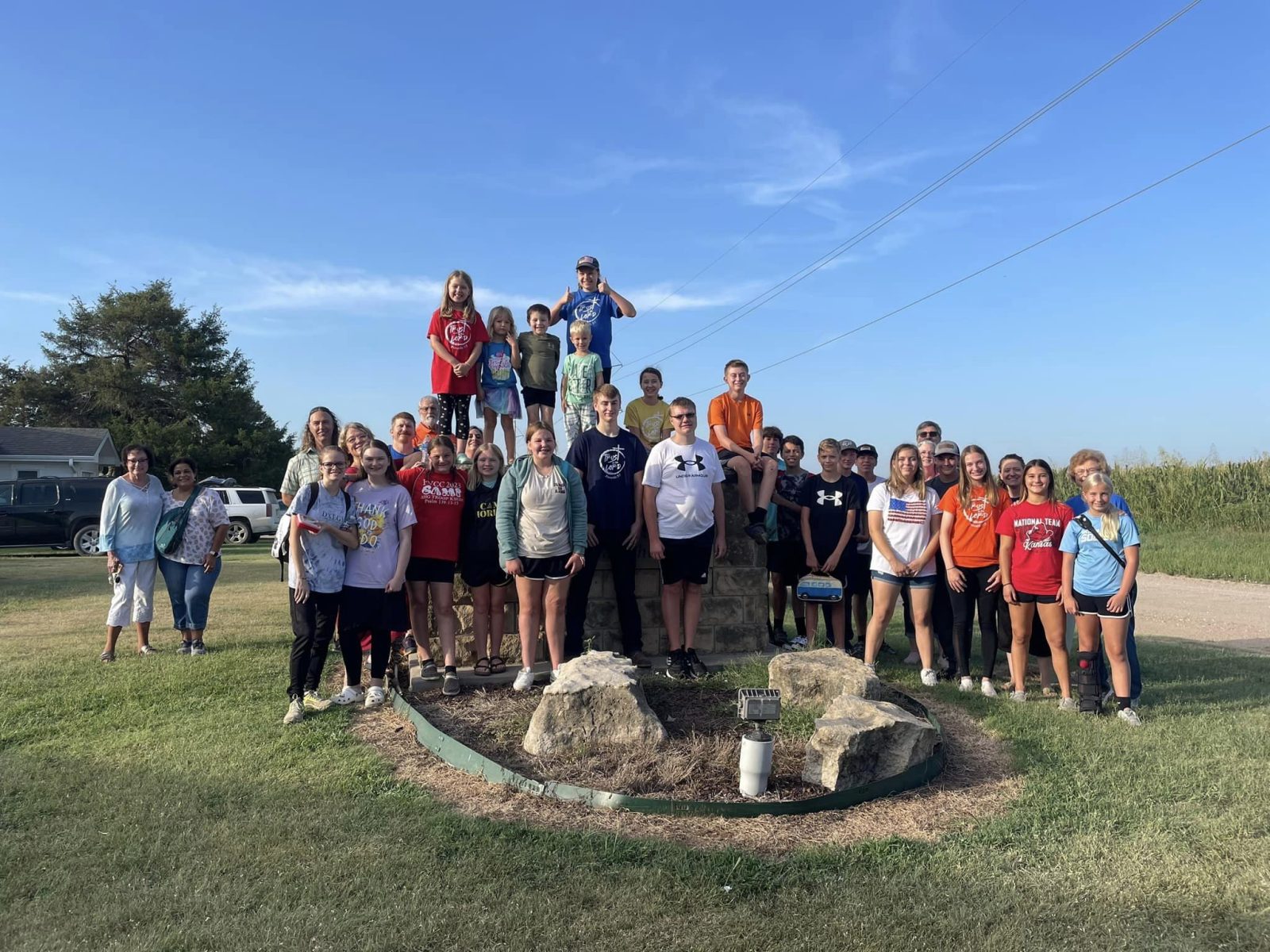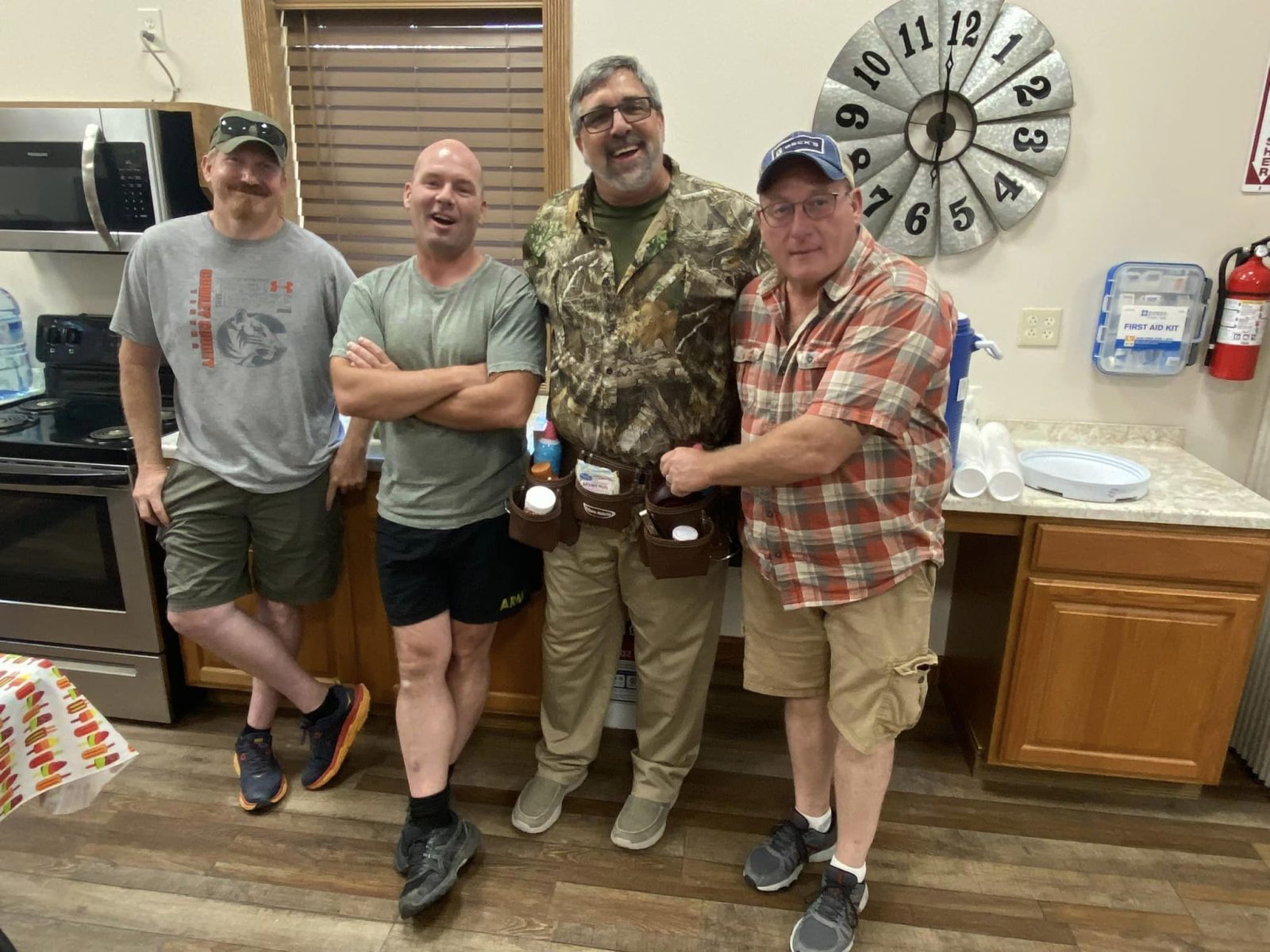 Council Hill's men's ministry provides opportunities for men to come together for worship and community outreach. Whether we are getting together for Bible study or our men's prayer breakfasts, our mission is to grow in our faith and to build strong relationships with our friends, families and community. Men's Bible study meets every other Thursday at 7:00 p.m. The Men's prayer breakfast is usually once a month, with a special activity following.
The women's ministry at Council Hill provides opportunities for women to come together for worship and community outreach. Whether we are getting together for a Bible study or another activity, our goal is to grow in our faith and to build strong relationships with our friends, families and community. Women's ministry meets every other Thursday at 6:30 p.m.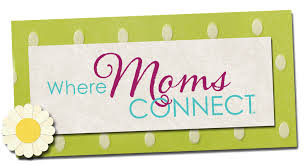 Mom's come in all shapes and sizes, but one thing is for sure that all moms need to connect with other moms! Mom's Connect is designed to bring women together and help them connect through Bible study, discussion, & fun. 
Time will be announced soon
Free childcare will be provided during this time! Please text Evette McIntyre know if you will be coming so she can plan childcare appropriately! (316) 619-1133 cell/text
Join us for Summer Connections this Summer!